Hi.

ESP, Nice colour.
I was hoping to see more offerings but I guess the clue is in the title
"Guitar" Collector Forum.

There must be some Four Stringers out there.
Here's another one - I'll show you mine, if you show me yours.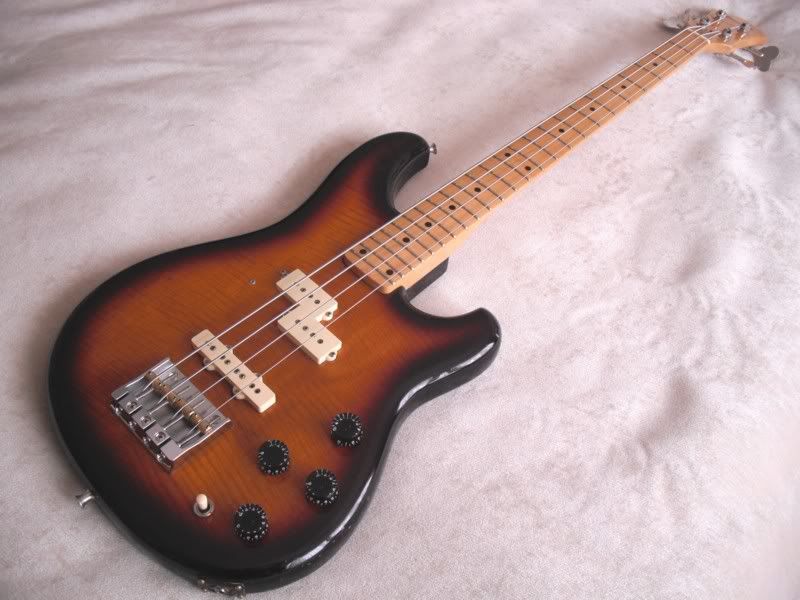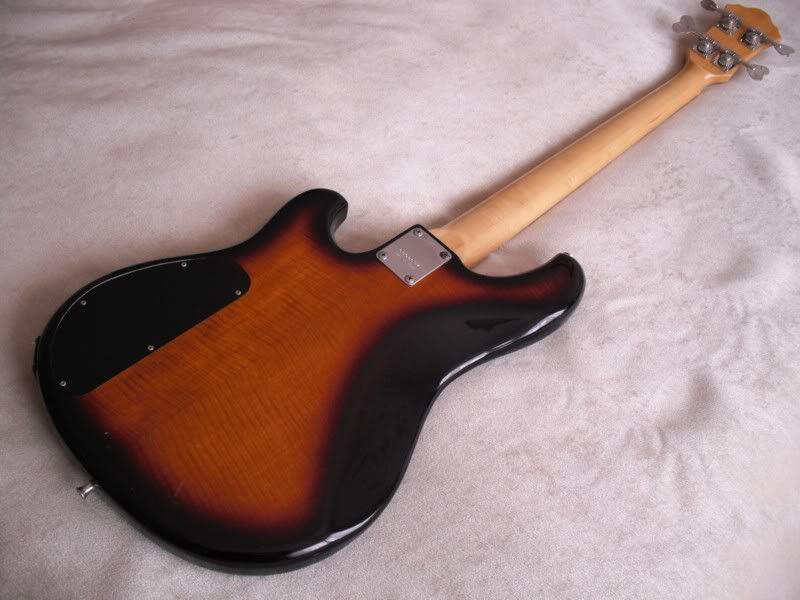 Anyone out there got a Classic Aria, Greco, Ibanez, Westone, Kimbara etc??
Cheers.