So it's been a while since my last post but not much has happened in the paint world, been busy going to college for autobody so I can do this professionally

anyways I've decided to finally repaint my strat copy decently and boy is it going to be a doozy but you'll all see

here's what it looks like at the moment, taking the day off tomorow to work on it and another project so more pics will be up soon.
And here's my little laptop I painted about a month back, didn't come out too bad I think.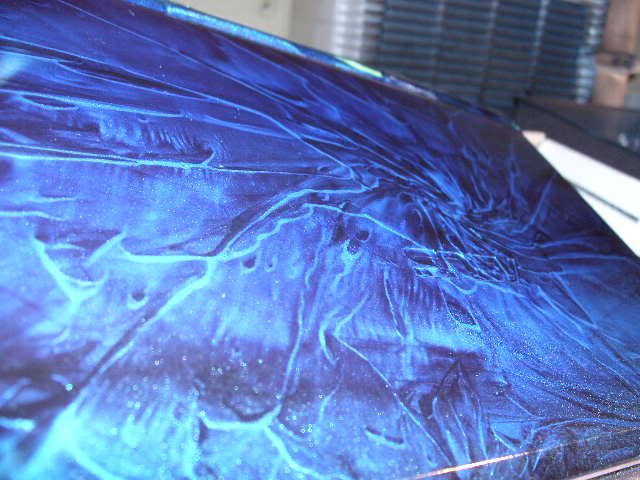 So the other day I dug out my old skateboard from about 10 years ago that I had the idea to paint into a sign for my painting

go figure eh? should be cool when it's done, very bright hehe.
So that's my little update, might post up a NGD in the gear section this evening, picking up a pretty sweet deal in an hour

until then,
J.